Ideal Eyes stocks a wide and varied range of designer brands; Chanel, Oakley and Rayban to name but a few
Our stocks of designer frames are refreshed every three months to ensure we are on trend and can offer you the very latest.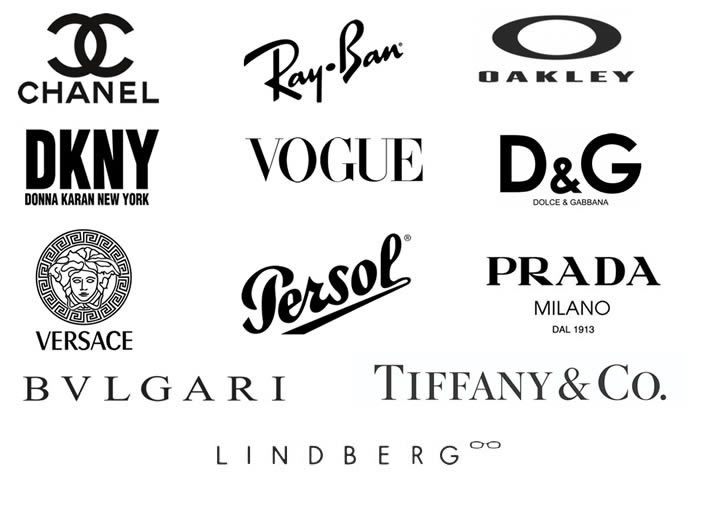 Designer Frames
Choose from our wide range of designers and their frames. Our friendly staff will help you find the right designer glasses that fit and look the best.
Designer Sunglasses
If you're looking for something special when it comes to sunglasses we can put tinted lenses into many frames, made to your prescription. We have many offers available, please ask in store for details.
Kids Designer Frames
It's not just adults that choose designer glasses, we have ranges of designer frames for kids and teens.
Take a look at our spare pair offers to ensure your child always has a spair pair as back-up. Our After-care service will make sure you are well cared for.
Lens Technology
Ideal Eyes work with the leading lens providers and have specialised options when it comes to lenses.
Our ticket price for all glasses include sinlge visions lenses. Upgrade options are available to provide you with the best vision to suit your lifestlye.
Contact Lenses
Many options are available for contact lens wearers.
Our friendly staff will talk you through all your options when it comes to choosing your lenses. Why not take advantage of our contact lens schemes so your lenses are ordered and posted to you and you'll receive a host of other offers including savings on spectacles.
Concerned about price?
We understand budgets are an issue when it comes to choosing the more expensive designer options. Ideal Eyes has several offers to make your budget go further, so you can afford those designer sunglasses along with your regular pair and we also offer 0% finance, so you can choose the frames you love and spread the cost.