Ideal Eyes - Summertown
Meet James, our award-winning manager, and his team
Ideal Eyes Opticians Summertown is the newest of our three practices, Summertown opened in February 2007
Serving communities north of the city centre, the Summertown branch is opposite Marks and Spencer with buses stopping directly outside the premises.
Car parking is available in and around Summertown, details of which are found on the Summertown car park directory.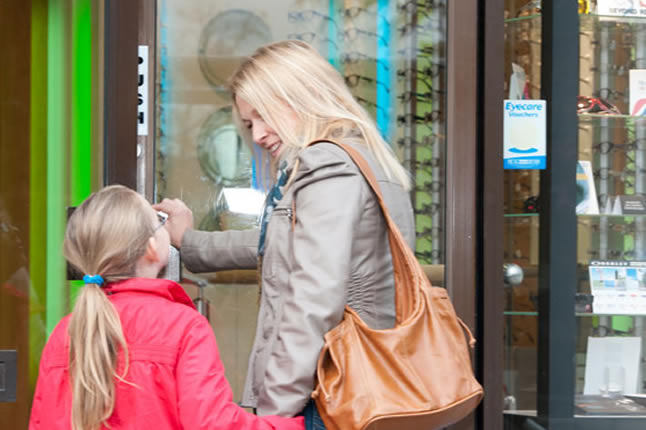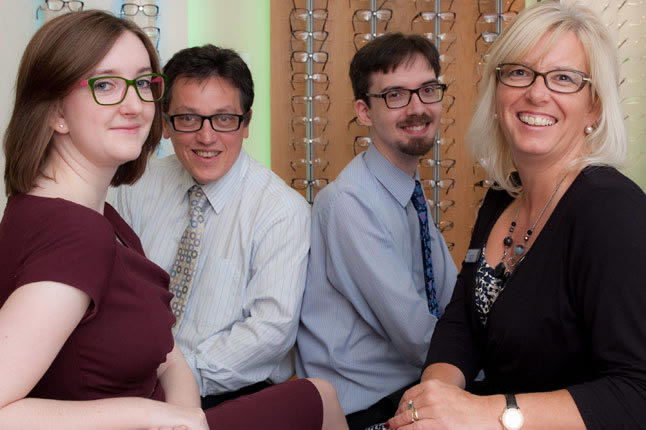 Prices starting from just £69.95
You will find a large range of designer frames in our Summertown branch, including Chanel, Bvlgari and Christian Dior alongside a large choice of standard frames and lenses for both adults and children.
Get in touch


Sophie Carter is our manager. Sophie and the team look forward to welcoming you to the Summertown practice.
Why not book an appointment, call in or give Ideal Eyes, Summertown, a ring on 01865 302288.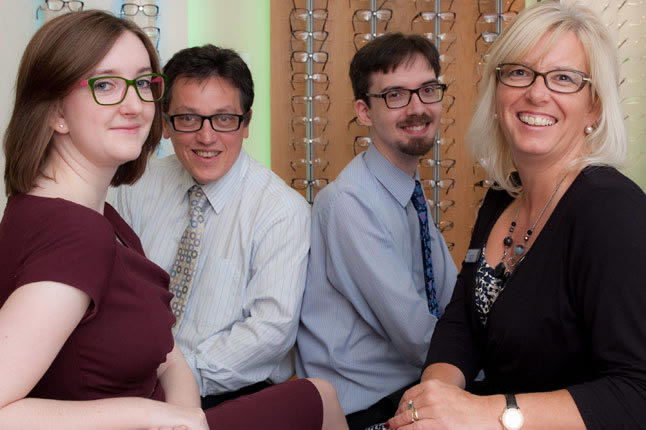 Opening Hours
Mon - Tue 9:15 - 5:00 Pm
Wed Closed
Thu - Fri 9:15 - 5:00 Pm
Sat 9:15 - 5:00 Pm
Sun Closed
Address
Ideal Eyes Summertown
217 Banbury Road,
Summertown, OX2 7HQ